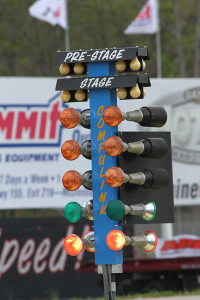 Atlanta Dragway in Commerce, Georgia, was the host of the 6th Annual Nitto Tire NMRA/NMCA All Star Nationals, the second stop on the NMCA schedule, over the weekend of April 10-13, 2014.
The facility named 'Georgia's House of Speed', the Atlanta Dragway staff took pride in making their facility live up to its name, and the NMCA's racers looked for that consistency on the racetrack as a result.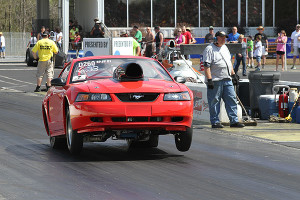 5 & 6-second Kooks Pro Mod cars made blistering 250+ mph passes down the 1/4 mile and had Atlanta's rabid fans on their feet screaming for more!
These turbocharged, supercharged, and nitrous powered monsters went heads-up and put their cars on the ragged edge in search of All-Star Nationals glory.
Photos by Fred Hanyon, MSA