What better way to celebrate the upcoming July Fourth weekend than with some drag racing and fireworks?!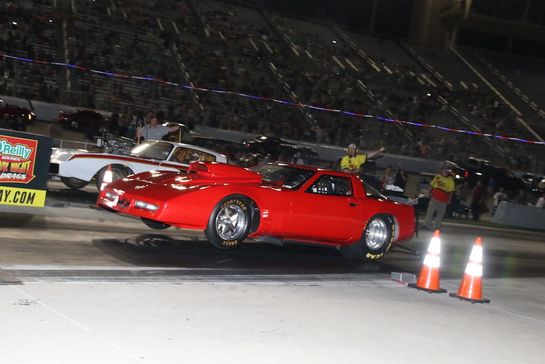 See the Southside of Atlanta's biggest display of fireworks plus one of the country's most popular grassroots drag racing series on June 30th at the Papa John's Pizza Fireworks Extravaganza during O'Reilly Auto Parts Friday Night Drags!
The sky-illuminating display fireworks will begin after 9 p.m., and the show will be viewable from either the grandstands or pits at O'Reilly Auto Parts Friday Night Drags!
Admission's $10, free for ages 5 and under. Plus, parking outside the track is free and coolers not containing glass objects are permitted at Drags!
Grandstands open at 6:30 p.m. and drag racing eliminations begin at 9:09 p.m.!
Be here for a night full of fireworks both on and off the track!